We'll do our best to find you the right canine companion
Our staff are experts and we have been rehoming dogs for many years.
Perthshire Abandoned Dogs Society (PADS)
PADS is a well-loved, long established local dog rescue charity with kennels at Forteviot, a few miles south-west of Perth, Scotland. Our aim is to provide care and shelter for the county's unwanted dogs and to find them new loving homes.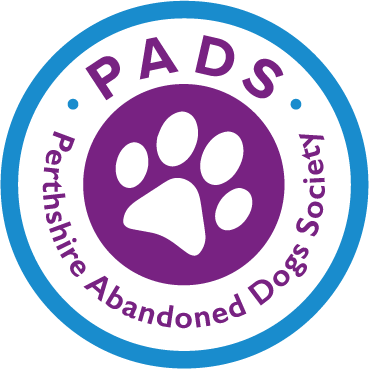 Keep up to date with our latest newsletter
Follow-up on our success stories, latest news and events.
About Us
We do our best for all dogs who come into our care, from the smallest Yorkie to the biggest Mastiff. We help neglected, abused, hungry and sick dogs.
We will try to rehabilitate terrified, lonely or lost dogs and give love to them all, in the hope that they find new lives with people who care.
Learn More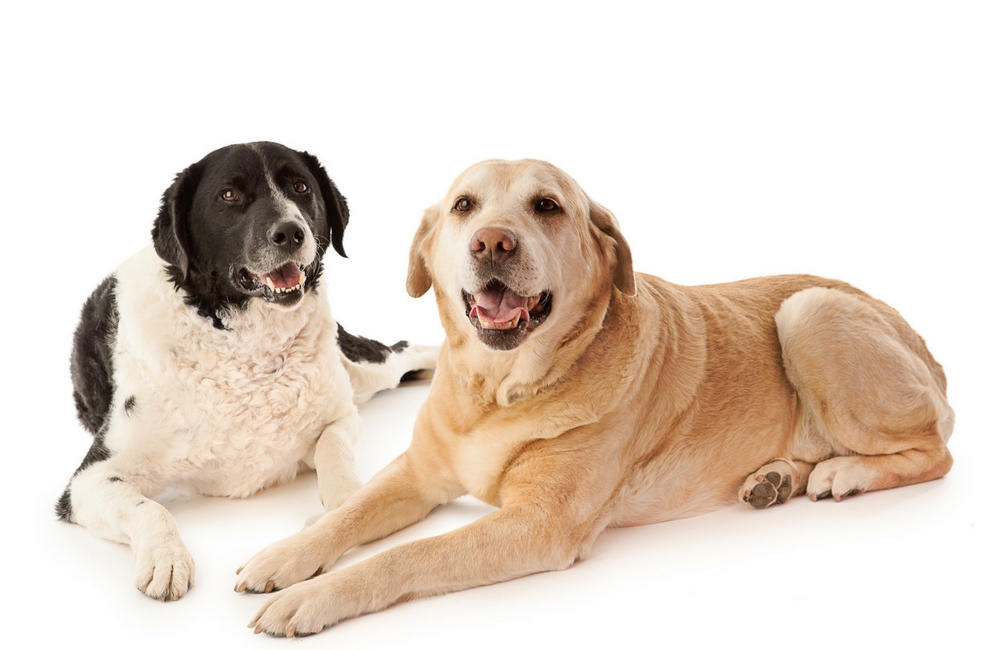 PADS Key Sponsor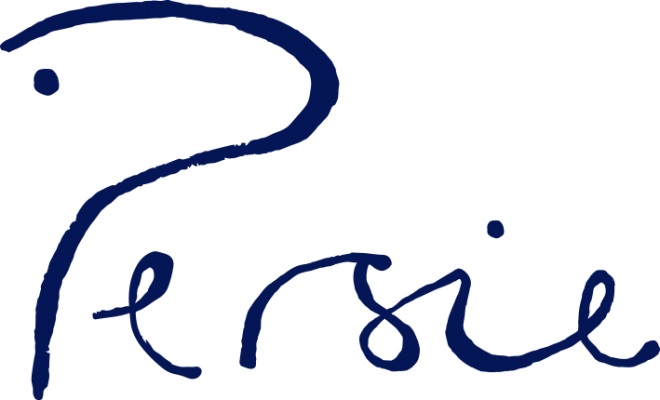 Persie Distillery
For every bottle sold from Persie Distillery's new range of amazing Dog Breed Gins, £1 will be donated to PADS to help rescue and rehome unwanted dogs.
For more information on Persie Gin
visit their website.
Learn more
Make a Donation
Whichever way you decide to give, your kind donation will help us to care for thousands of
stray and abandoned dogs in need
throughout Perthshire.
Donate Now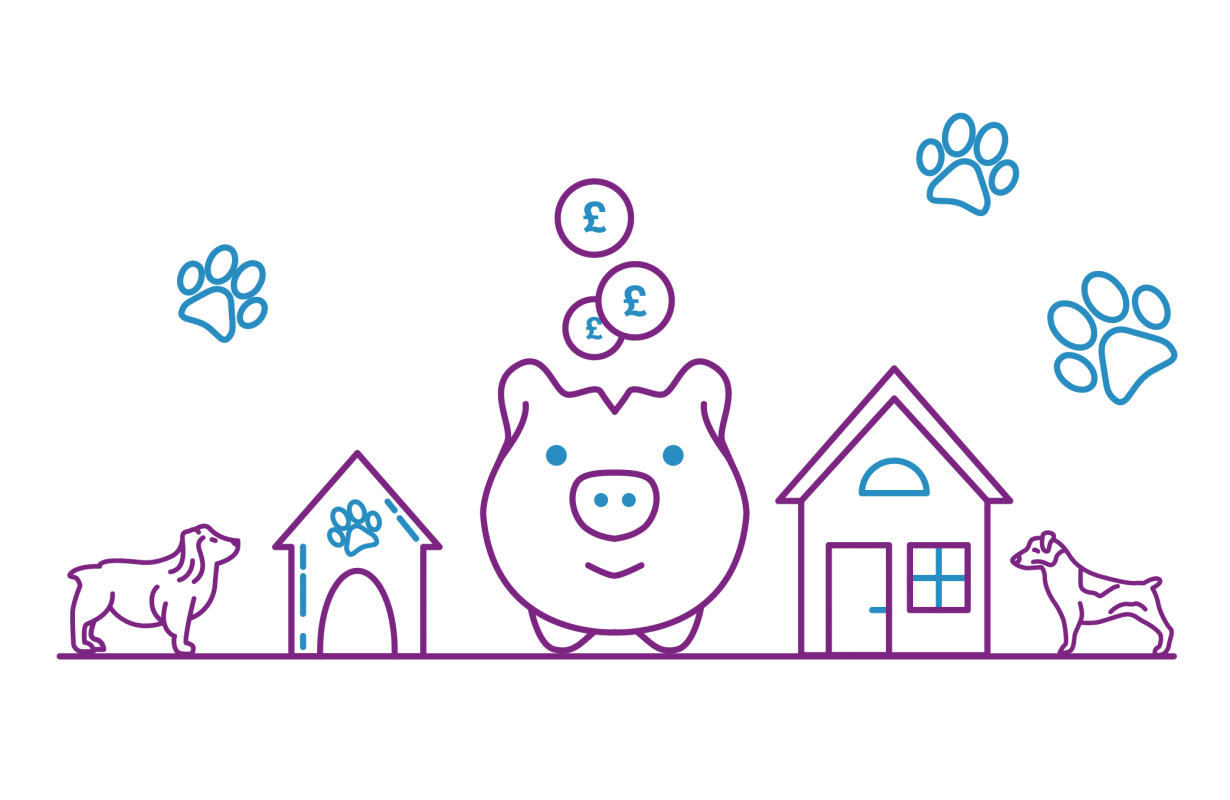 Looking for a Home
Browse our dogs who are currently looking for a new home.